Goodwings achieved its B Corp Certificate in 2019 and are proud to be amongst the first companies in Denmark to achieve it.
In order to achieve the certification, the B Impact Assessment evaluates how your company's operations and business model impact your workers, community, environment, and customers. From your supply chain and input materials to your charitable giving and employee benefits, B Corp Certification proves your business is meeting the highest standards of verified performance.
You can see our score and full impact report here.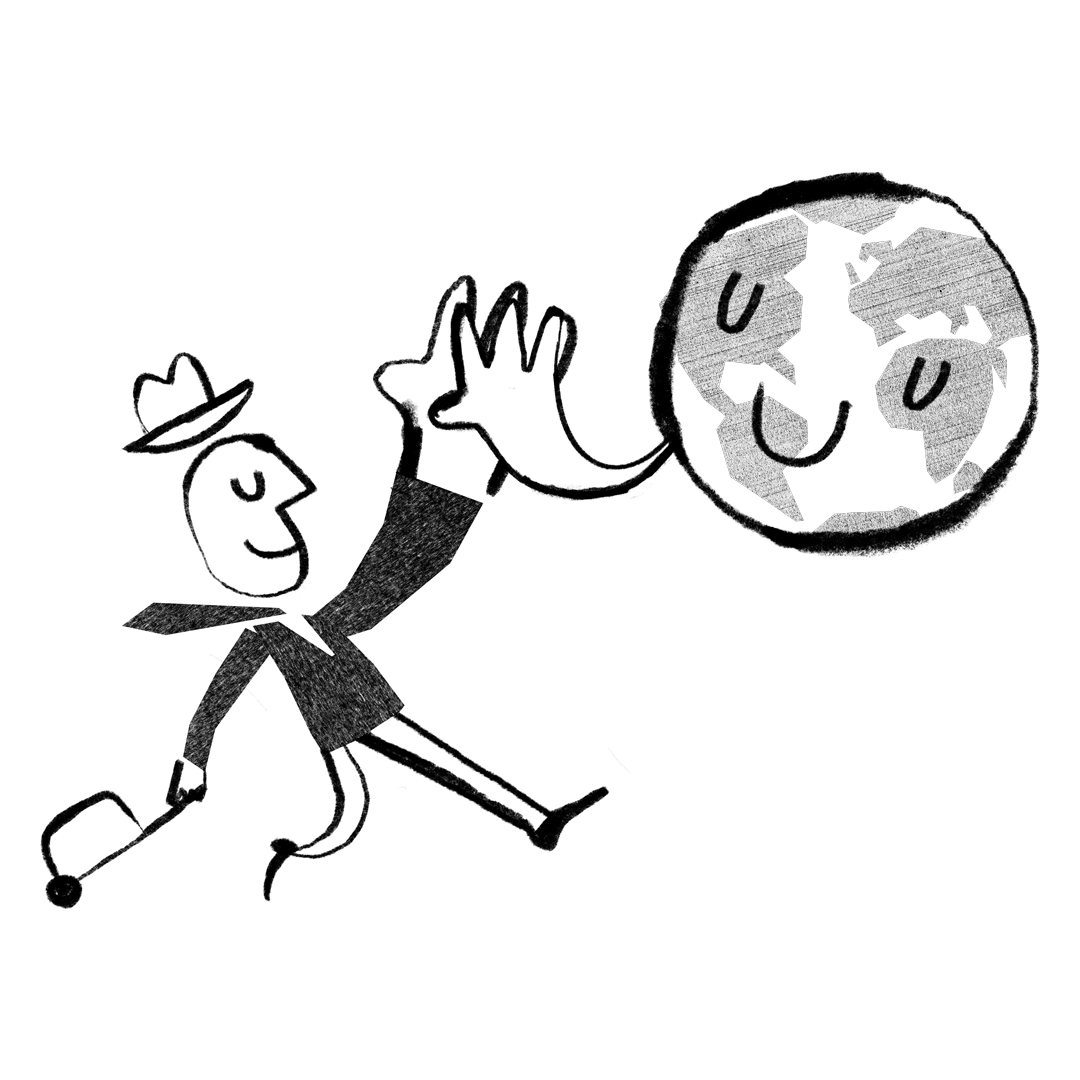 What is a Certified B Corporation
Certified B Corporations are businesses that meet the highest standards of verified social and environmental performance, public transparency, and legal accountability to balance profit and purpose. B Corps are accelerating a global culture shift to redefine success in business and build a more inclusive and sustainable economy. This is a community of leaders, driving a global movement of people using business as a force for good.
Why we joined the B Corp movement
Goodwings was born in 2015 from the realization that if we wanted both our economy and society to continue to thrive, we needed to change the way we do business.
We wanted to find a way to make it incredibly easy for people to help. Something that could remove all the barriers associated with helping, such confusion, overwhelming choice and lack of financial freedom. We didn't want to add to radical innovations that - while important - could take years to build and implement. We wanted to look at how we could improve existing services so that people and businesses could have an immediate positive impact through simple everyday actions.
Like booking a hotel.
Today, Goodwings enables Net Zero travel to both business and private users of their services. Net Zero refers to the balance between the amount of greenhouse gasses emitted by human activity and the amount removed from the atmosphere through mitigating actions. We reach Net Zero when the amount we emit is no more than the amount removed. You can read more about Net Zero travel here.
The idea of using business as a force for good, as the B Corps do, has therefore always been at the center of attention at Goodwings, why it only seemed natural to join.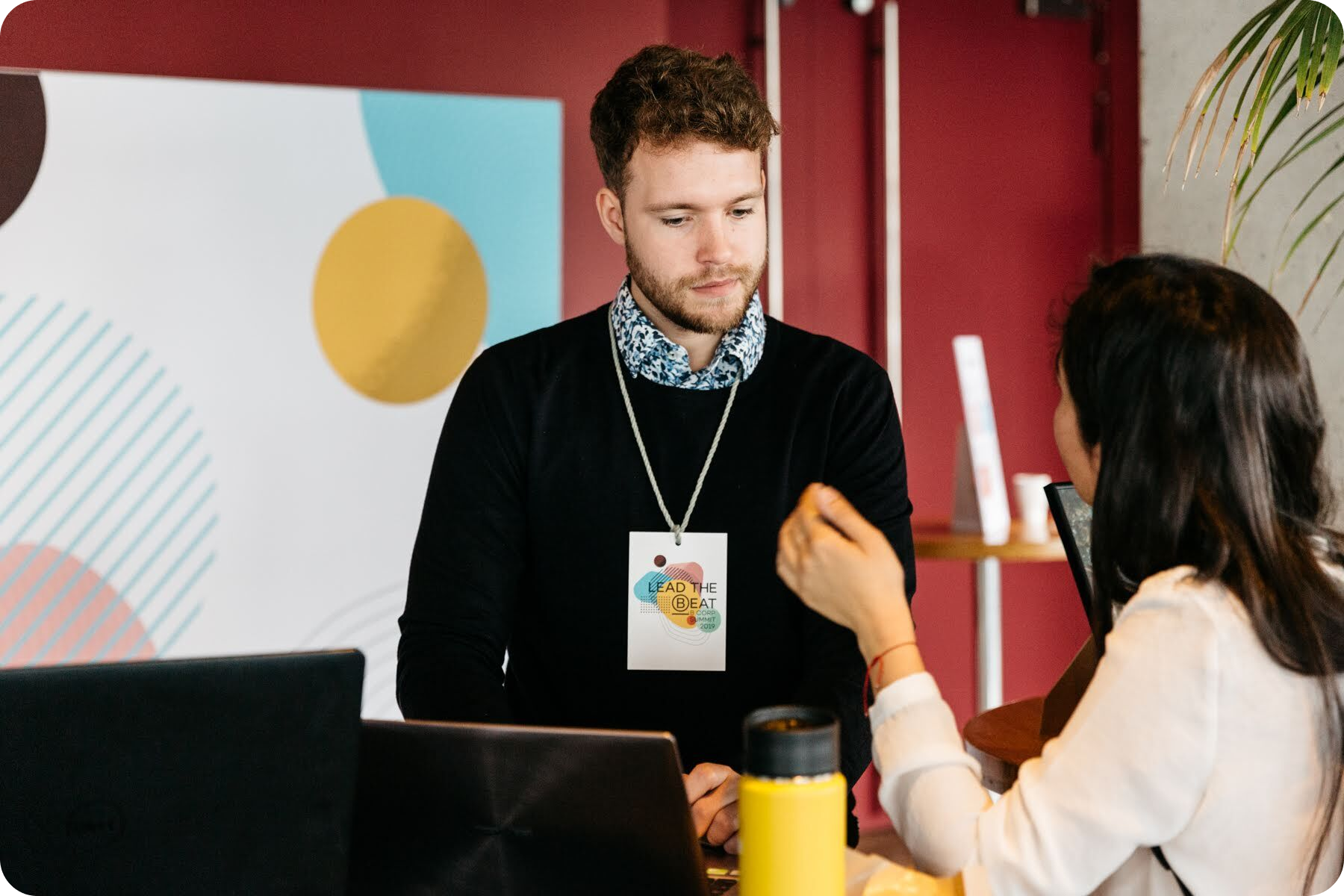 Mikkel Guldborg explaining the importance of Net Zero travel to a fellow B Corp. What an amazing and inspirational day.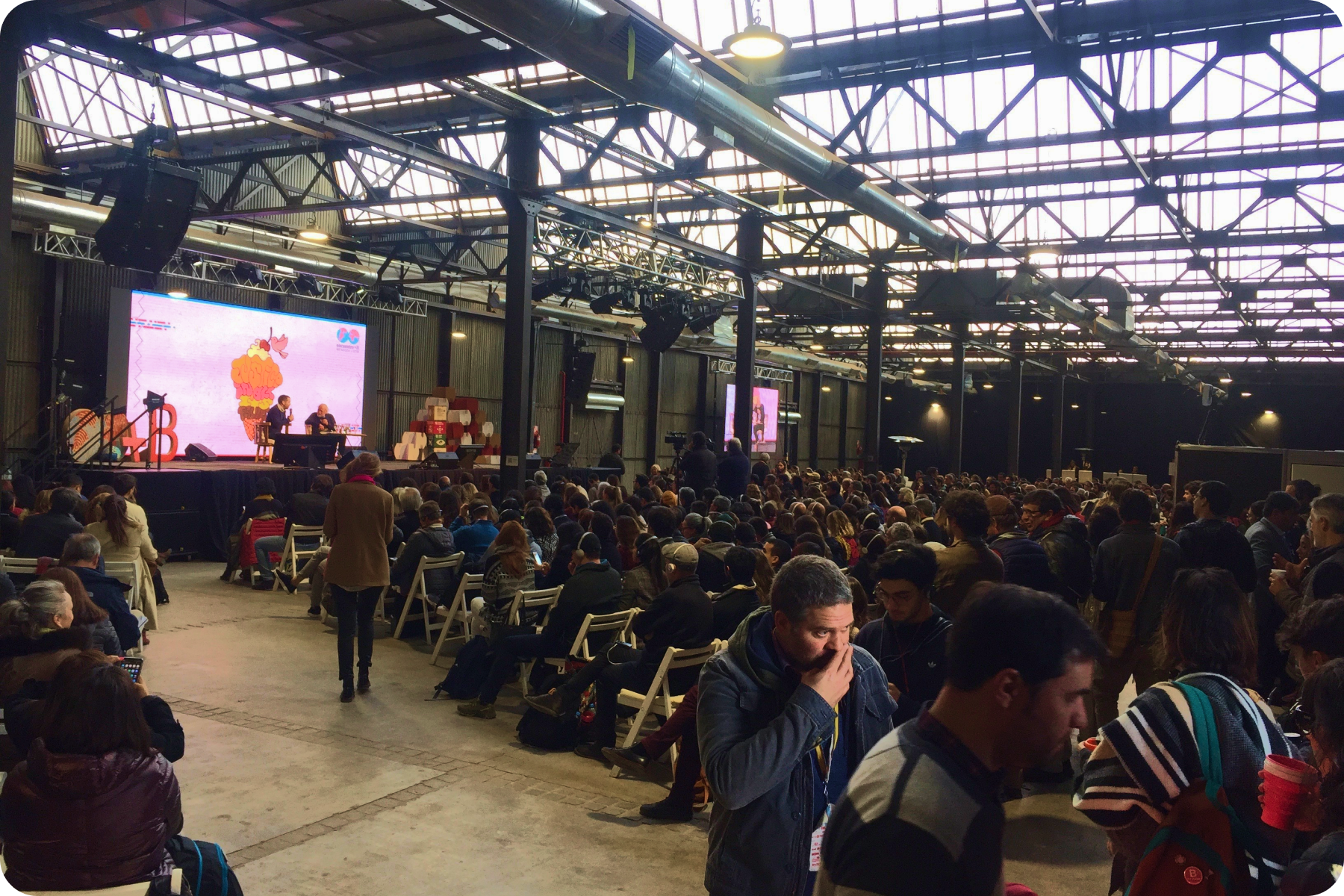 Goodwings participating at Encuentro + B in Mendoza to discuss the present and future challenges of our time.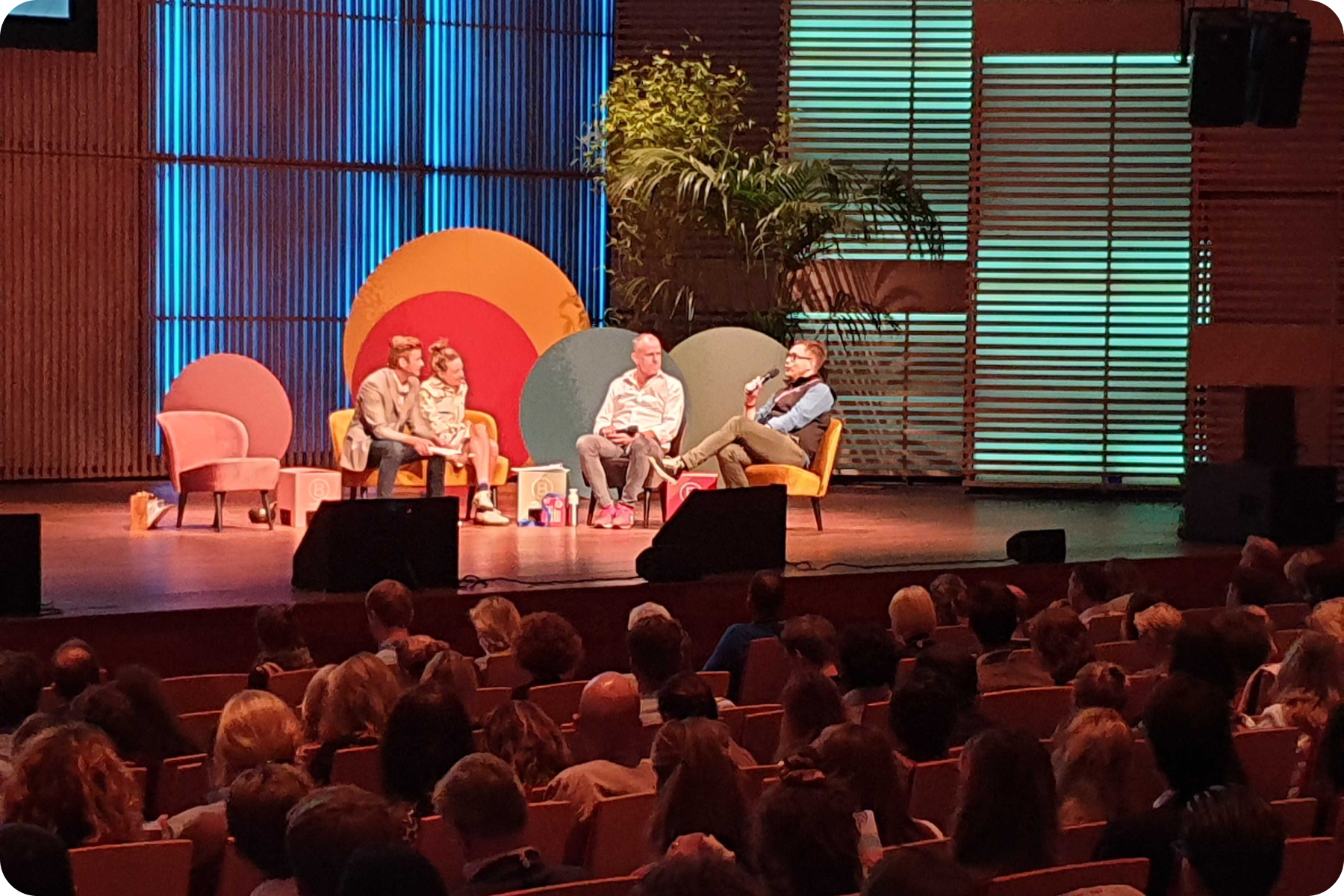 Our CEO, Christian Møller-Holst, interviewed on stage at the B Corp summit in Amsterdam, 2019.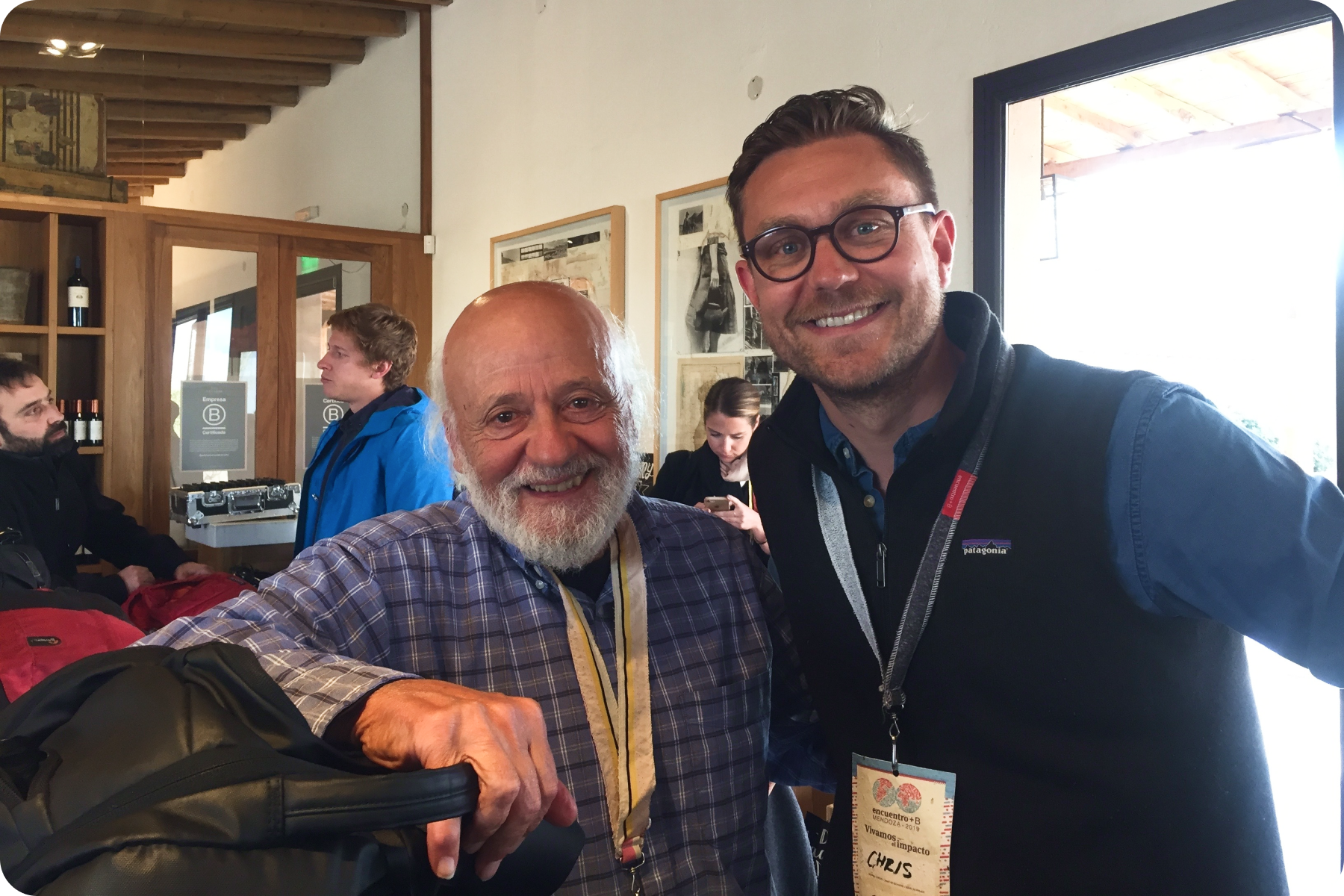 Our CEO, Christian Møller-Holst, meeting with inspiring leaders and legends of conscious businesses.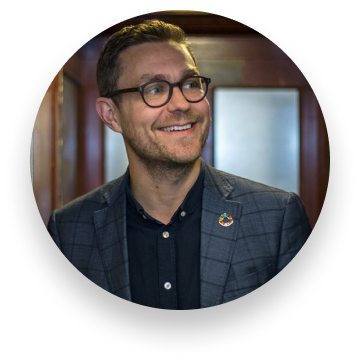 We love to be part of this movement.
We appreciate the open conversation and collaboration between B Corps and take pride in being an active member.
- CEO and founder, Christian Møller-Holst