We offer you a world of hotels
When you book your hotels with Goodwings you can choose from over 1 million hotels worldwide.
From business and conference focused hotels to eco lodges, cute boutique hotels and 5 star luxury hotels.
We offer hotels for every need, style, destination and price range.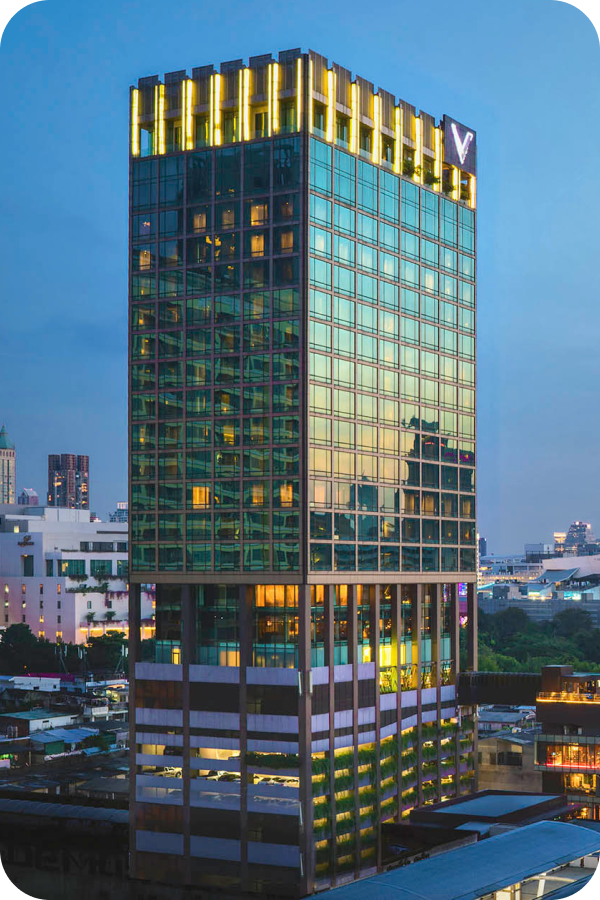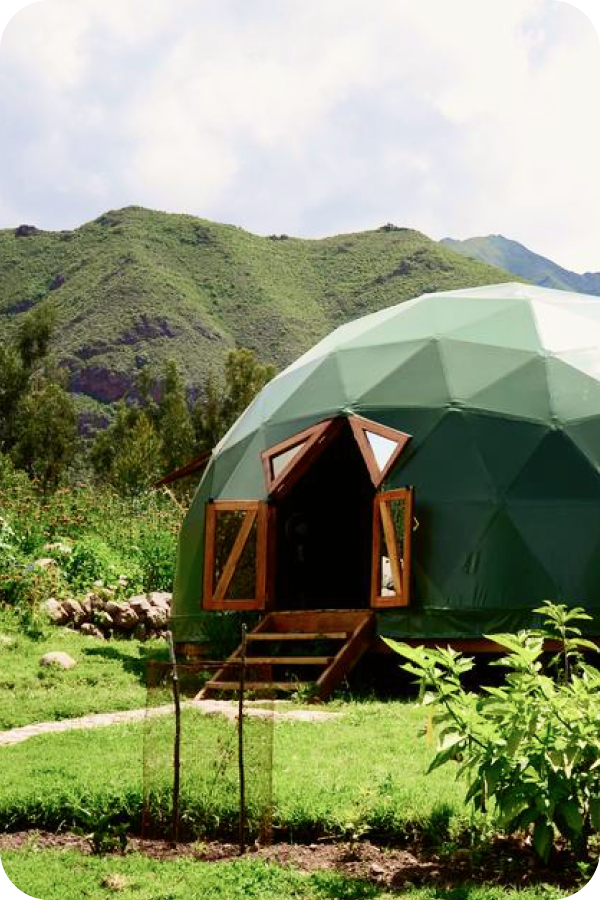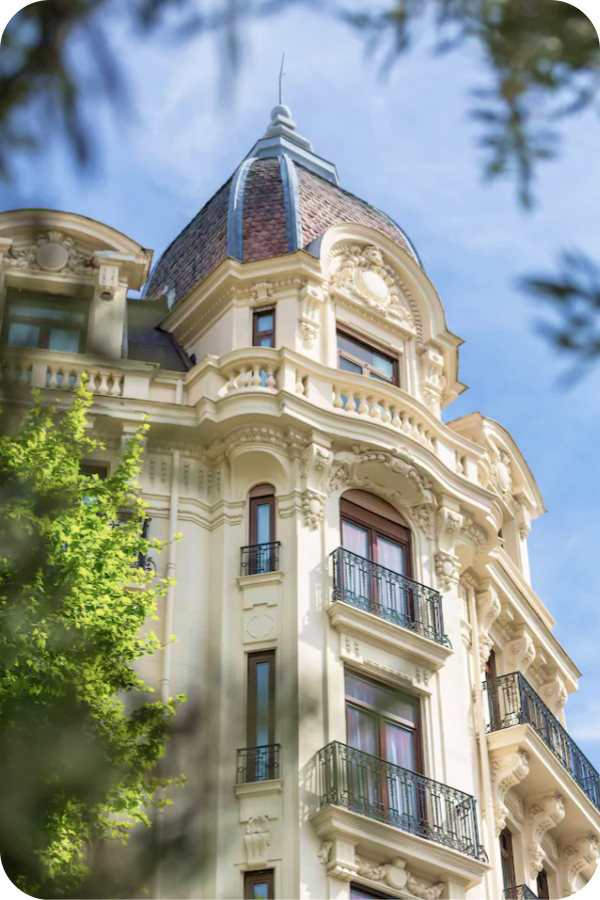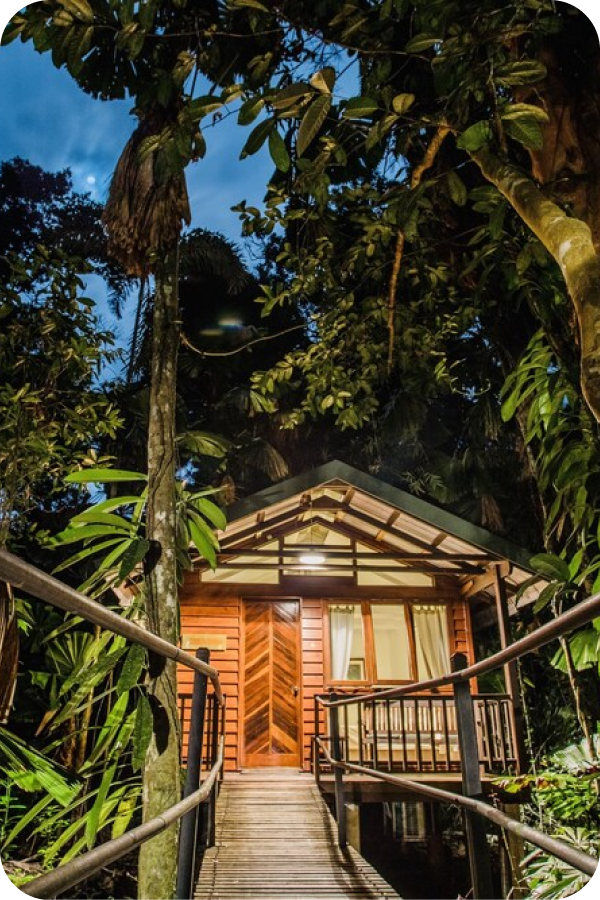 We offer the same hotels at comparable rates to other hotel booking sites. All you need to do is create a free profile and start booking.
Besides getting comparable rates and free co2 removal of your full trip, we also offer the option to book refundable, the choice to pay online or at the hotel, zero cancellation and booking fees, and world class customer service.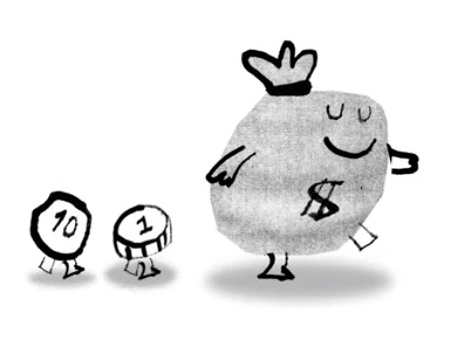 Remember to book refundable
It's easy to book refundable on Goodwings - and it's a great idea to do so! Your cancellation deadline as well as the specific cancellation policy for the hotel is always visible at checkout, as well as on your booking confirmation. The cancellation policy will tell you everything you need to know about refunds. If you booked a non-refundable room, it unfortunately cannot be amended or modified. If you fail to arrive or cancel the booking before the given cancellation deadline, you will not be able to get a refund.
No cancellation fees
We will never hold on to your money, or charge a fee for cancellations. As long as you book refundable, we'll get your money right back to you. However, hotels can apply a cancellation fee. Cancellation policies vary from each hotel, so make sure to check your hotels cancellation policy before cancelling a booking.
You can find more details about booking and cancellation in our helpcenter.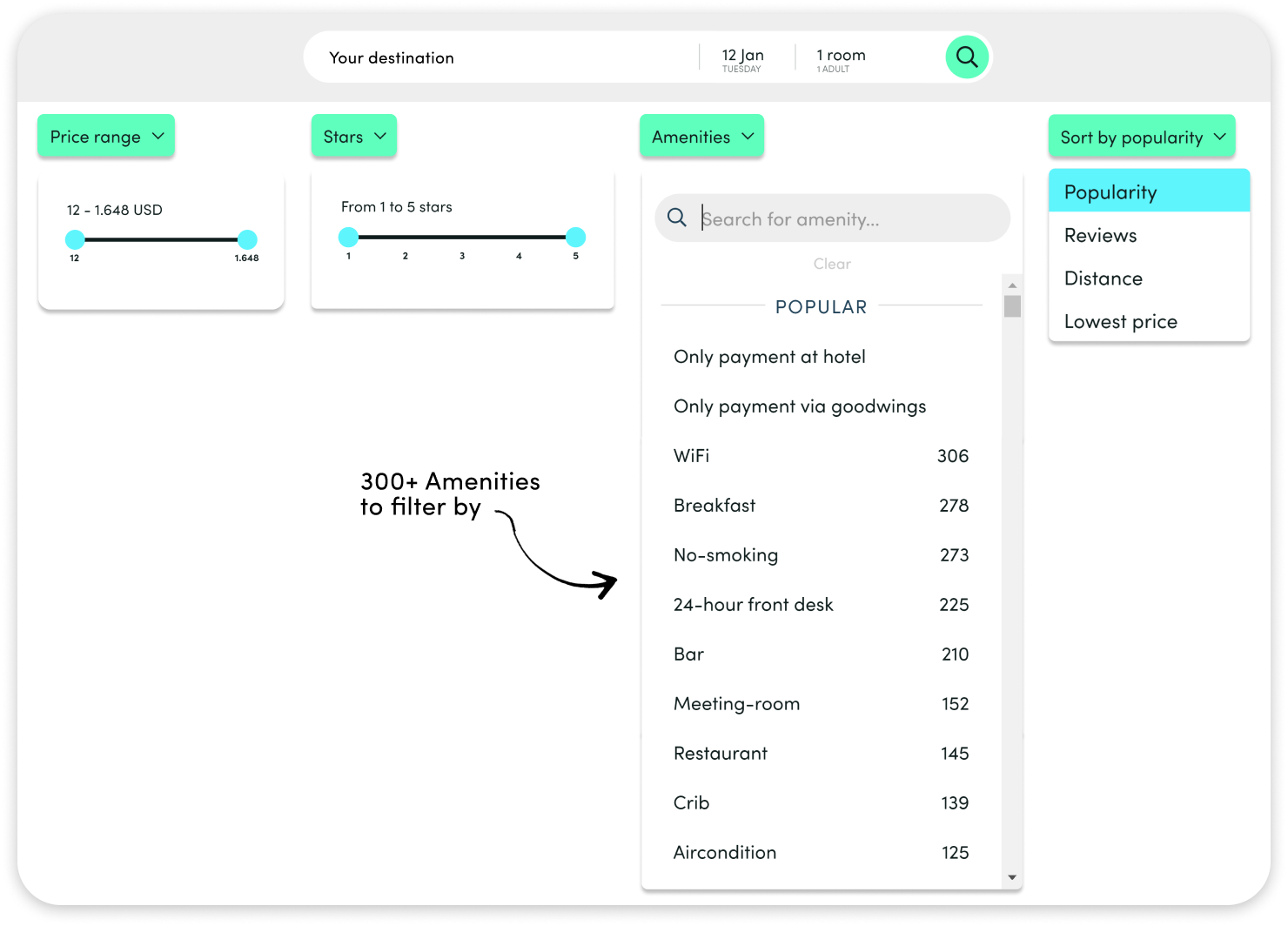 User friendly filters and search options
We have A LOT of hotels. That's why we've made it easier for you to find exactly what you're searching for, by adding search functions that will help you filter through the options. You can filter by price range, stars, popularity, or search among 300+ amenities for just what you need your next hotel to have.
The problem with "green hotels"
It's a jungle out there, when you're a traveler looking for a truly sustainable hotel. The problem is not a lack of green hotel certifications, but an excess of them.
According to Green Hotels Association there are currently around 800 "green" hotel certification organizations worldwide, ranging from a local-regional scope to a global one , each with different standards, measurements and validation processes.
We'll make it green for you
The lack of standardization means that some hotels can be certified sustainable just by telling you to reuse your towels, without adhering to other sustainable practices like offering fair wages to hotel staff, or reducing plastic and food waste. Until we have a global standard with a high level of transparency and integrity, we will not use any green hotel labels or certifications on our site.
Don't worry eco-warriors! What you will find with us, is a broad range of hotels to choose from, competitive rates and a unique opportunity to travel NET ZERO. We remove the co2 from your entire trip at no extra charge, enabling you to fight climate change whenever you travel.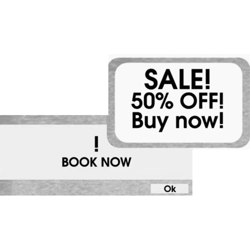 We spend almost nothing on ads
There are plenty of hotel booking sites to choose from, we know. But there is no one quite like us. On average, our competitors spend around 40 billion dollars on ads every year. We believe the planet needs that money more than Google or Facebook. That's why we have chosen to spend less money on ads, and more on making your travel more sustainable.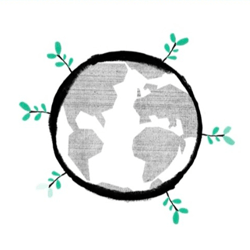 We remove the CO2 from your trip
When you book a hotel with Goodwings, we will neutralize the emissions from your whole trip, not just your hotel stay. The best part? You don't have to pay a penny extra. We remove your travel emissions by planting trees. By making sure that the amount of carbon you emit by traveling is being removed and stored safely, we enable you to travel NET ZERO.
...And we go the extra mile for you
Once you have booked a hotel, our customer service team is there to help you with any questions or inquiries about your booking.
Other helpful resources include our online help center where you can find the most frequently asked questions, and use our handy online support chat.